Accident Claims client care is second to none
Hello! Our Philosophy is simple – You. It underpins the foundations of Accident Claims and everything that we do.
Our aim is to always exceed your expectations. We combine in depth legal advice with extensive market experience ensuring your accident claim receives the highest quality of care throughout.
Our commitment to client care is second to none. We constantly seek to improve our service levels to react to changes and developments that inevitably take place in any business. Our dedicated customer service, client care and compliance department all work together to ensure quality is never sacrificed in the interest of saving costs. We understand that making a personal injury claim means more than just financial compensation, it's about getting your life back on track.
Founded by the pioneers of the personal injury claims market, we continue to develop as one of the nation's market leaders. With thousands of glowing testimonials, you can feel at ease knowing that your claim is being dealt with professionally. We employ some of the top injury solicitors in the country to act on your behalf.
We have helped thousands of people with their accident claims and our large following is testament to this.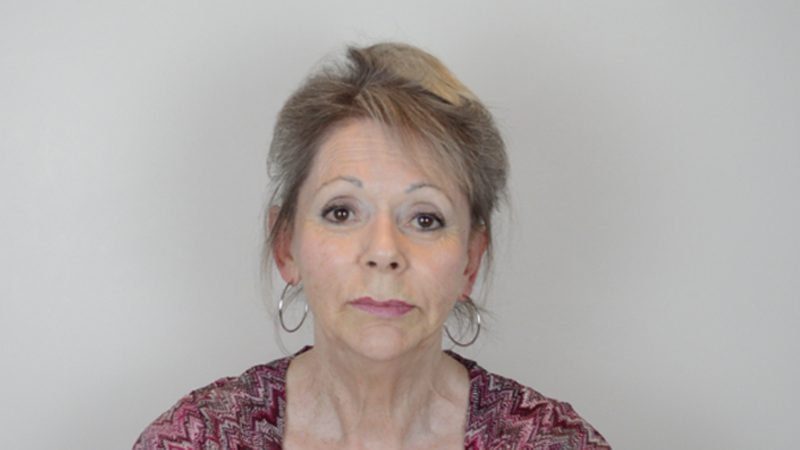 I had no idea what to do when i had an accident. Accident claims dealt with everything.
Sarah, Manchester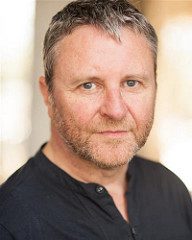 I had heard of Accident Claims before so went straight to them. Perfect. A* service.
John, Birmingham
Talk to Accident Claims today
We're here to help