We're often laughed at for having the weakest necks on the planet. Many would argue that our weakness is merely the ease of gaining compensation in a place where accident claims are sought after by society. The whiplash claims culture accounts for a massive 80% of personal injury claims that insurance giant Aviva handles last year alone. The UK's staggering level of whiplash claims is even more alarming when compared to our European neighbors France, where only 3% of claims are associated with neck injuries from a car accident.
Car insurance premiums have remained fairly stable over the last few years but the number of whiplash claims no doubt has a significant impact on current premiums. It's estimated that our 'weak necks' account for around £93 of our car insurance premium.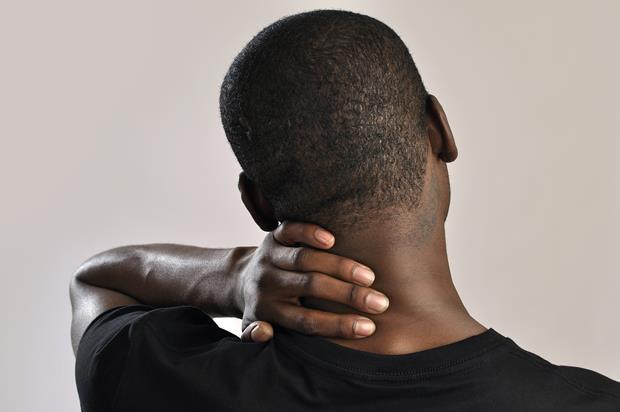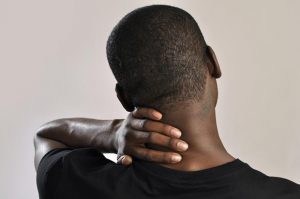 In a bid to curb Britain's compensation claims culture, politicians have played with the idea of stopping whiplash claims altogether, plans which have been stalled since the Brexit decision.
So how have car accidents fallen by 40% in the last 15 years yet whiplash claims have increased by 90% in the same period?
Are we now facing a different dilemma? While the number of accident claims is reducing, the number of fraudulent claims is increasing significantly. 'Crash for cash' scams have in-fluxed the system and have proved extremely difficult to flush out. It's hard enough to determine whether the injury is real, never mind the accident in itself. Whilst insurance companies express their eagerness for legislation to end whiplash claims, their accounts suggest otherwise. I'ts well known that insurance companies sell accident claims to personal injury solicitors for £500 upwards a case, more than what third party insurance claims are costing them.
Changing legislation may never happen as genuine claimants are likely to lose out in the event of trying to make a personal injury claim for whiplash. Interestingly many claimants only pursued their whiplash claims because of persistent pressure and cold calling from accident claims management companies. Isn't an obvious solution here to properly enforce cold calling bans?
The debate will continue to go on, the compensation claims will continue to flood in. What do you think our solution is to curbing Britain's compensation culture without disadvantaging genuine claimant? Let us know your thoughts on Google+.
See Also;