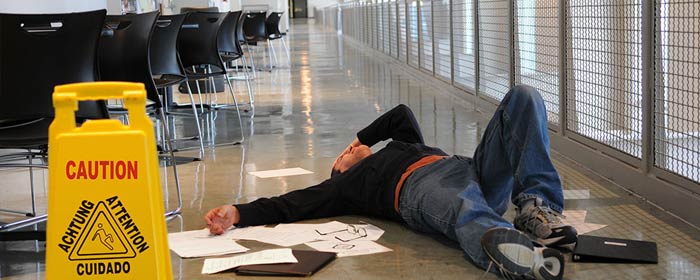 How Do I Make A Claim?
We're the UK's leading claims specialist. To make a new claim call 0800 073 8801 or request a call back below. Talk to our team today to find out if you are entitled to a claim.
Work Accident Claims
Accident claims at work are happening every day in the UK. The workplace is governed by European Directives to ensure that you have a safe working environment and work system.
Failures by employers can lead to injuries through lifting, moving, tripping, falling and through use of machinery, all of which could lead to a claim. An Accident at work can happen when you least expect it. Your employer has a responsibility to ensure that the workplace is a safe environment and you are not at risk of an injury.
Machinery Accidents
The workplace can be a very dangerous place, particularly if you work in a factory or with mechanised equipment.
Accident Claims understand that a personal injury at work can affect you socially and financially. Our team have extensive experience in recovering compensation for accidents that happen at work. Talk to our team today to find out if you are entitled to a claim.
We have successfully recovered millions of pounds in compensation for our clients
We want to make the claiming process as easy as possible which is why we have set up a dedicated accident claims helpline to ensure that all your personal injury questions are answered.