Accident Claims can help you recover compensation for delayed flights
When your flight has been delayed there is normally only one person who pays the price – you! However, did you know that there are certain regulations to protect travellers in the event of unforeseen delays? Denied boarding regulations mean that the airline you use has an obligation to assist you and if the delays are significant, Accident Claims can help you claim compensation.
You are covered by the denied boarding regulations if you are travelling with an EU based airline or from an EU airport with a non-EU based airline. Unfortunately, a non-EU airline in a non-EU country does not have the same regulatory requirement and any compensation would come down to the terms and conditions of that particular airline.
Now's the time to act –time limits may apply. From June 2014 the regulations are likely to change which will see only delays of five hours or more compensated.
Your entitlement to compensation will depend on whether you meet the criteria based on the length of your fight and the associated delay. If you meet the criteria set by the denied boarding regulations then you should qualify for phone-free phone calls, accommodation and meals. You may also have the option to cancel your flight and obtain a full refund if your delay lasts for over 5 hours. For accurate advice on flight delay compensation speak to one of the accident claims team on 0800 073 8801.
You won't receive any compensation if the airline can prove that the circumstances of the delay were a result of "extraordinary circumstances". With the surge in aviation claims in 2013, passing the blame has become a common tactic used by airline carriers to avoid paying out compensation.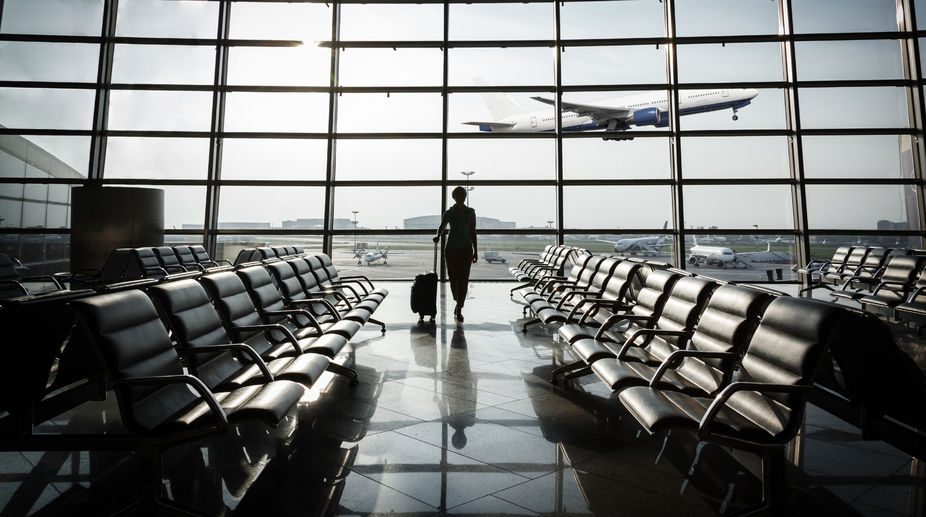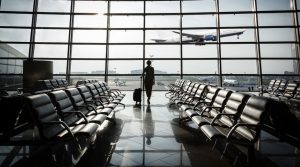 Regardless of the decision from your airline, if you're not happy we will continue to fight for you. We will liaise with the Civil Aviation Authority in order to ensure that your claim has not only been investigated fully, but objectively.
It's important that you use an experienced representative when looking to make a claim. Accident Claims are one of the leading train and plane delay compensation experts in the country. The table below gives an indication as to the level of compensation that we can achieve.