Accident Claims can represent you against some of the largest manufacturers
If you have been injured by a faulty or defective product you may have the legal right to pursue a claim for compensation from either the manufacturer or supplier of those goods. Accident Claims are here to help.
Some of the areas where we have successfully worked, include:
Medical devices, such as prosthetic lenses used in cataract surgery, cosmetic implants, hip joints
Food stuffs, which can give rise to, for example, e-coli, CJD, or salmonella
Hair products, such as hair straighteners and strand by strand replacements
General product liabilities from pharmaceuticals to tobacco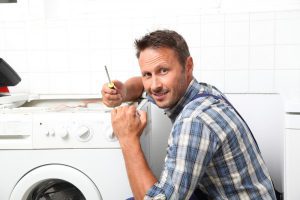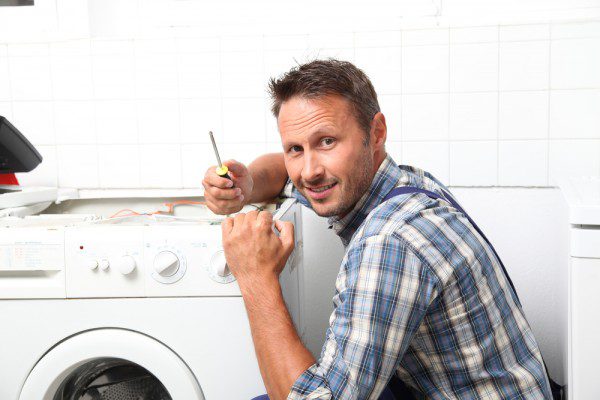 Accident Claims are on your side every step of the way. We have extensive experience of product liability in the USA and have particular expertise in handling multi-party/class actions which involve injuries caused by defective products which affect a large number of people.
If illness, injury or death results from breaches of responsibility, and we can prove that the product is defective, we can help you make a strong claim for compensation. Contact us now to make your compensation claim.
We're not just leaders in personal injury compensation, we're innovators. We have experienced solicitors who can you advise on before, during and after your claim.