Accident Claims are on your side every step of the way
There is a Government body known as the CICA (Criminal Injuries Compensation Authority) which runs a scheme enabling victims of crimes of violence to claim compensation.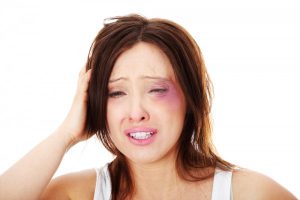 Accident Claims can assist you with completing forms and representing you at a CICA tribunal hearing, if you have been the victim of crime. Crimes of violence usually involve a physical attack on the person, for example assaults, wounding and sexual offences. The victim has to make the claim within 2 years of the date of the incident, giving rise to the injury and the injury must have been sustained in Great Britain.
To receive compensation from public funds it is important that the victim should co-operate with the authorities to bring the offender to justice.
Our team have extensive experience in recovering compensation for victims of crimes of violence. Talk to our team today to find out if you are entitled to a claim.