We deal with accident claims abroad on a regular basis
Accident claims from travelling abroad are surprisingly common as standards of care, hygiene and safety will not meet those that you expect in the UK. If you have booked your holiday through a UK tour operator, then claiming for injuries and illness caused by negligence is relatively simple.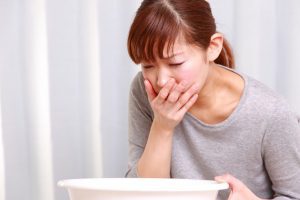 It is however more complicated and less certain if the claim arises from a local issue. You should also be aware that accidents abroad are dealt with under foreign legal systems and compensation structures unless you have booked a package holiday in the United Kingdom.
Our experienced team have dealt with claims of this nature and are here to help you. We will guide and support you through the claims process. As time limits apply, we urge you to seek legal advice as soon as possible.
Types of Accident Claims and Illness Overseas
Hotel Food Poisoning Claims
Hygiene is certainly not always at the standard we would expect here. Outbreaks of food poisoning due to poor hygiene in hotels can be claimed for.
Pedestrian Accident Claims
In many countries pavements do not exist and pedestrians are forced to walk on roads. This can be hazardous as standards of driving are not always that high. In cases of serious injuries suffered by pedestrians, we are well equipped to help you.
Whiplash Claims
Car accidents abroad are common and it can be a time consuming and difficult task to pursue the negligent party's insurers for compensation. If the accident was the fault of another driver, you will be dependent upon that driver's insurers to compensate you under the local legal system and compensation structure.
Flight Delay Compensation
If your flight was delayed yo may be entitled to compensation from your airline
Scooter Accident Claims
Hiring scooters for local excursions is a risky business. Often your holiday insurance will not cover you for injuries suffered in a scooter accident. If the arrangement or hire was made through your tour operator, you may possibly have a claim.
Slips and Trips
Poor construction and maintenance of public areas can cause you to slip or trip causing injury. If you have booked a package holiday an accident claim can be made against the tour operator in these circumstances.
Make sure you seek advice as soon as possible as time limits apply. From the instant you contact us we will try to keep things as clear and straight forward as possible, minimising the complexity and worry of your claim. We will keep you informed at every step of the claims process which starts with our free initial consultation.
For personal injuries abroad from whiplash claims to food poisoning, talk to Accident Claims today for experienced, confidential claims advice.
See also: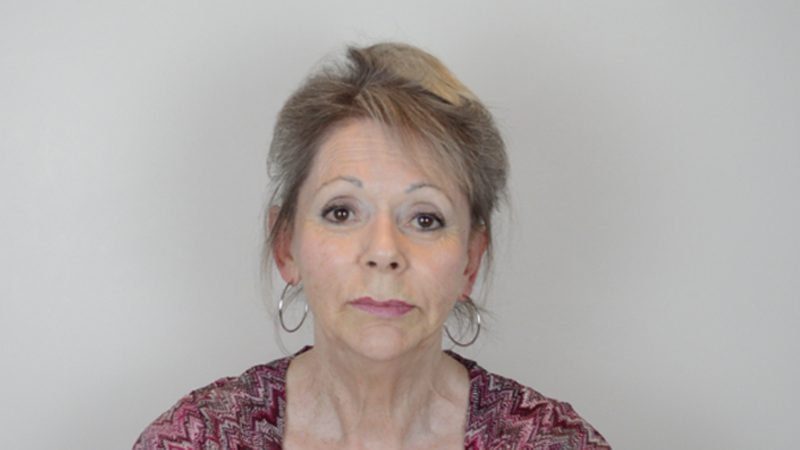 I had no idea what to do when i had an accident. Accident claims dealt with everything.
Sarah, Manchester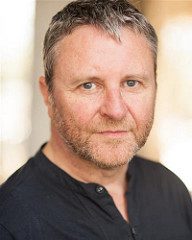 I had heard of Accident Claims before so went straight to them. Perfect. A* service.
John, Birmingham
Talk to Accident Claims today
We're here to help