Spinal injuries can be life changing – Accident Claims are with you every step of the way
An injury to the spinal cord (back bone and the nerves within it), which causes anything from permanent back pain to total paralysis. Spinal injuries can have a devastating effect on an individual's life and the lives of those people closely involved.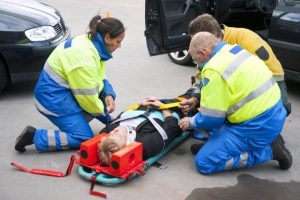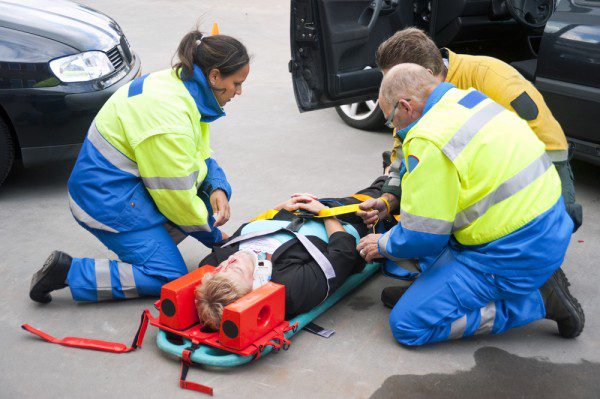 The conduct of litigation in these cases is highly specialised and complex requiring a detailed knowledge of the legal process and the treatment and management of spinal injuries. The team at Accident Claims have significant experience in dealing with complex personal injury claims where a spinal injury has occurred.
Our team understand the trauma caused by a spinal injury. During this difficult time we can guide you through the process of bringing a claim against the negligent party. We have a wealth of experience in dealing with cases of this nature and our sympathetic team are available to advise and help you through this process. We will maximise the compensation you are entitled to and ensure you receive all the specialist care you need to help you put your life back together.