We deal with accident claims abroad on a regular basis
With organised sporting activities it is important that the safety of those involved is the priority. Sometimes organisers can let you down and this can result in accident claims being made against the negligent party.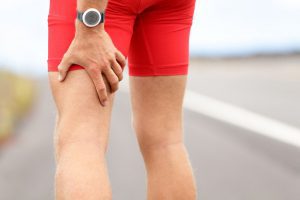 With any sports related injuries you need to get the correct advice from an experienced claims company. Accidentclaims.co.uk are at the forefront of sports related injuries and can offer you clear, reliable advice on how to proceed forward.If you decide to proceed we will ensure that you claim is dealt with by the most experience solicitors who will achieve maximum compensation.
It's the little things that can sometimes be missed when making a claim e.g. the loss of earnings that a sports related injury may have caused you. Our expert claims team will assess every detail of your claim so you can rest assured that you couldn't' have received a better service or settlement from one of our competitors.
You can either request a call-back directly from our site or make a claim now.